Sash Window Repairs North Kensington and Ladbroke Grove W10
West London's Leading Sash Window Repair & Replacement Service 'Since 1994
Family Run, Family orientated West London based Manufacturers of Bespoke hardwood windows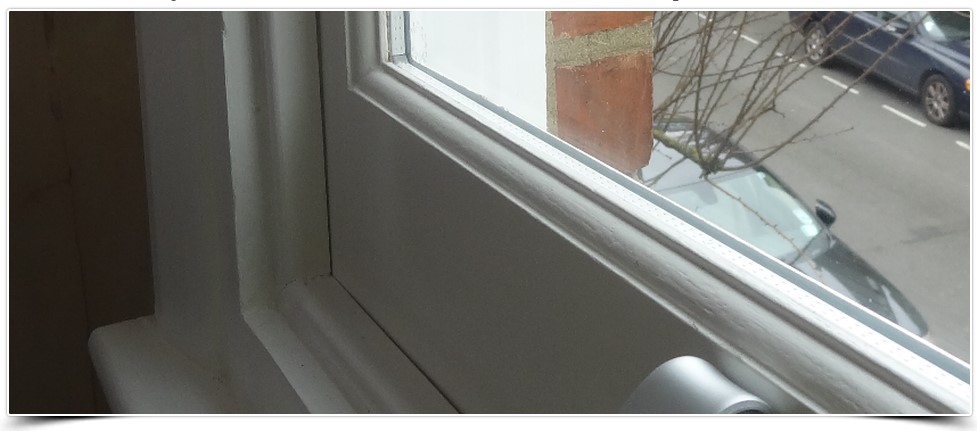 Mortice & Green have been providing expert sash window repairs in London for over twenty years, having extensive knowledge with all manor of wooden window repair and replacement you are certainly in good hands with Mortice and Green! Being based in Kensington we are the only
REAL local, trusted and fully vetted North kensington Sash window specialist in the area.
From the smallest of sash window repairs to the largest of restoration project here at Mortice and Green you know that your North kensington home and your work is in the best of hands.
We are a family run sash window company based in west London (Kensington West W14) and serve North kensington and the surrounding areas on a daily basis, with many happy clients we a re probably able to provide you with references within walking distance of you..
​
We manufacture and produce new OAK hardwood double glazed wooden sash windows to replicate the old original period windows, using Slimlite double glazing, your windows will look and operate in the same way as the original windows but with the added advantage of being fully draught proof and double glazed in the most sympathetic way possible so as not to detract from the style and charm of your North kensington Home.
​
We only ever produce solid hardwood (Oak) windows, sash windows, casement windows and even solid wooden doors – All our wooden sash windows are manufactured right here in west London using the finest European Oak and every hardwood window we manufacture and fit is completely bespoke to ensure the sympathetic integrity of your North Kensington Home.
Why not give us a call today to find out more or click HERE for a quote – We are always happy to assist and help you with any problem with your sash windows, wooden casement windows and timber doors. We ONLY repair and replace wooden windows so you can be fully assured of high expert craftsmen who only work with sash windows and wooden windows, unlike some of our competitors who repair all manor of windows including plastic we only work with wooden windows.
Did you know that it is possible to double glaze your existing sash windows?
No need to replace the entire box sash window or casement frames and no need in most cases for planning approval as we only replace the sliding sashes with exact reproduction windows that look exactly the same as the old windows you already have!
Combine this with sash window draught proofing and you effectively upgrade your existing wooden windows to be more energy efficient and with the added advantage of paying the reduced amount of VAT at just 5% on all or part of the works.
For all your sash window repair requirements in Kensington give Mortice & Green a call today on 020 7118 9191
For Sash Window Repairs North Kensington – Call Mortice & Green
Based in West London we are your Local sash window company in London