Sash Window Repairs Chiswick W4
Mortice & Green


Chiswick Local Sash Window Company Since 1994
From simple sash window repairs to full sash window restoration we even manufacture the highest quality hardwood bespoke double glazed sash windows to perfectly replicate your original existing period windows at your Chiswick property.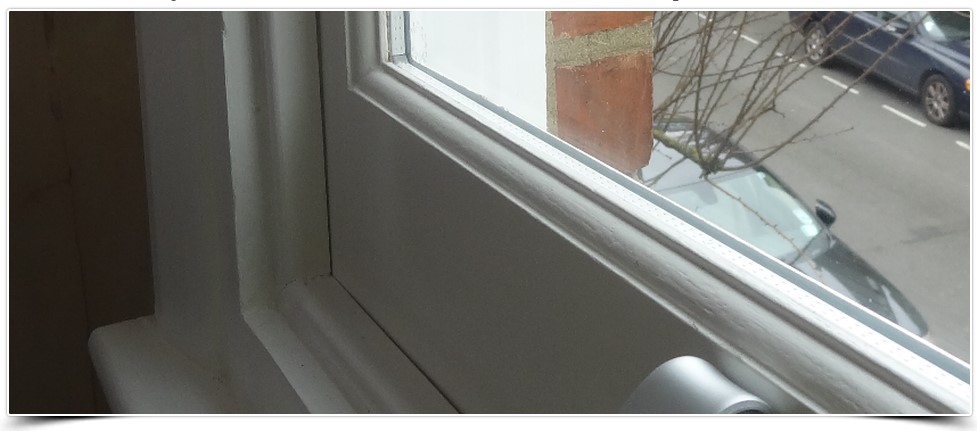 Mortice & Green Welcome to Mortice & Green Chiswick sash window repair services.
Working from West London in Kensington W14 we provide service in Chiswick on an almost daily basis and have been doing so for over twenty years Since 1994
With a lovely showroom just a 15 minute drive from Chiswick roundabout you can see first hand the quality of our handcrafted bespoke hardwood windows and doors.
A unique selling point of Mortice & Green is our special offer to all our Chiswick based clients is a luxury car pick up and drop home service for you to visit our showroom prior to any order with the minimum of fuss to you
Just give us a call we are always happy to assist!

Preserve The Historic Integrity Of Your Period Home With The Sash Window Repairs Chiswick Companies Provide
If you currently own a period home in or around London, then it is important to take concerted steps to preserve the historic integrity of this structure. Not only should your building serve as a testament to the early architectural accomplishments of the people in this region, but it should also have an appealing and wholly coordinated look that enhances the overall value and marketability of your investment. This is why many homeowners are opting to invest in the sash window repairs Chiswick companies provide.
​
It is first important to note that wooden sash windows are far superior to even the most modern and innovative window designs. There has yet to be a man-made window frame that provides the same superior insulating properties and the same, lasting durability. There are actually sash windows present in London today that were installed more than 300 years prior. These can be seen at the ever-popular Ham House. They show people just how long wood can endure when it is properly treated and maintained throughout the centuries. They also give owners of historic homes hope that these portions of their properties can also be restored back to their former glory.
​
You should understand the evolution of sash windows in order to see way sash window repairs in Chiswick or so popular. When these structures were first designed more than 400 years ago, they were very simple in nature. In fact, at their inception, they were only capable of moving horizontally. As they evolved, their glazing remained quite thick and it was still necessary to have multiple panes of glass on each section. Some even had as many as eight or even ten panes to ensure overall stability.
​
It wasn't until the quality of glass manufacturing excelled that people began to see the larger and more functional designs that are present today. This change came in conjunction with the addition of counterbalancing and weights for vertical openings. When Edwardian architecture was introduced, a lot of homeowners wanted to see more colors in their properties and thus, stained glass sash windows were the norm for a short-time. In these homes, they traveled from floor to ceiling and were quite a feat to behold. These are all options that can still be visible today in properties that have been diligently restored.
​
Given that windows were such an important feature in period homes, changing these out with modern options that neither suit the architecture nor mimic the originally intended style is rarely a good idea. These alterations can have a major impact on both property aesthetics and historical appeal. This is definitely something to keep in mind if you intend to sale your historic home further down the road. Preserving more of the original features will not only make it more marketable, but this will also increase the overall value of the building.
​
You may think that your window structures are past the point of feasible repairs. In reality, however, this could not be further from the truth. You simply need to align yourself with the right repair professionals. There are local, London companies that are willing to accept jobs of all magnitudes and types. Once these professionals have inspected your windows, they will issue you an estimate and let you know just how much of the original window structures they're capable of preserving. These entities have worked with windows that were riddled with mold, warped and non-functioning in terms of opening and closing.
​
Your provider will be able to salvage and restore all of the original hardware. It is small details like these that capture the eyes of discerning buyers and that make a huge difference in how authentic your home looks according to the period that it was built in and the prevailing architectural style. Working with the right company is an excellent strategy for keeping your property investment into top condition and for enjoying all of the amazing value and benefits that sash windows are known to provide.
​
The best professionals in this industry have in-house workshops that they use to handle all aspects of their projects by hand and with careful attention to detail. They pride themselves in outsourcing absolutely nothing. This allows them to provide the superior quality of workmanship that savvy homeowners both need and expect.
Call Mortice and green today for all your sash window related inquiries 020 7118 9191 we love to work in Chiswick W4 as it is so local to us and we are sure that you would prefer a local sash window company rather than a nationwide sash window company!