Sash Window Repairs in Hammersmith W6, Fulham SW6 and Chelsea
London's Longest running and Trusted Hammersmith & Fulham Sash Window Company
Mortice & Green sash Window Repairs London Since 1994
Call Today for Any window related inquiry we are waiting for your call
020 7118 9191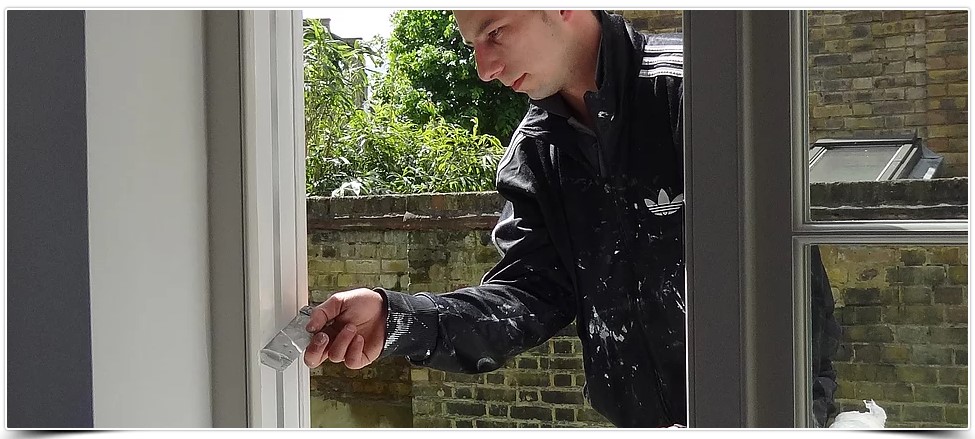 Mortice and Green – Hammersmith & Fulham Local Sash window repair company
Welcome to Mortice & Green Hammersmith, we are based in Kensington W14 very close to the now famous kensington Olympia so Hammersmith, Fulham and Chelsea really is in arms reach from us – Mortice and Green really are your local sash window Company in London.
With over twenty years of experience working with sash windows, casement windows and every type of wooden window and doors.
We can repair, we can restore and we can fully replace your old single glazed sash wooden windows with reproduction exact matched slimlite double glazed sash windows – This being our main specialty in Hammersmith and the surrounding areas!.
A West London based Family run company we still uphold our Co' founders original ethos for high quality, fair pricing and excellent customer satisfaction, Mortice and Green is now run by the original founders Son and Daughter as a team so you can have complete peace of mind in the knowledge that you, your Hammersmith home and your timber windows sure are in the best of hands!
If you live or own a property in Hammersmith or the local vicinity then why not make Mortice & Green your first port of call?
Call today for a free consultation over the telephone or organize a completely free Quotation carried out by one of our Family team.
A New and Unique Service Provided by Mortice & Green to all our Hammersmith clients (and those living in or around the area)
Is a pick up and drop home service for you to come and visit our showroom, in a luxury car – Chauffeur driven to our showroom in Isleworth TW7 FREE OF CHARGE
See our windows first hand have a coffee and then be dropped back to your home or work place in the lap of luxury!
We never use sales people, only family members and or Co' proprietors make visits for inspections and we prefer to refer our visits as surveys as opposed to quotes as we will only ever provide you with our expert advice on what is the best solution for your problem, not what is the most profitable solution for us!
Call us today on 020 7118 9191 We are here to help and would love to hear from you