Welcome to Kensington Sash Window Repairs
Mortice & green
Kensington and Chelsea's Local sash Window repair and restoration specialists
Since 1994 we have been manufacturing and repairing all types of wooden windows including the ever increasingly dominant sash window!
020 7118 9191 Call today – We are waiting for your call

Mortice & Green "From our family to yours"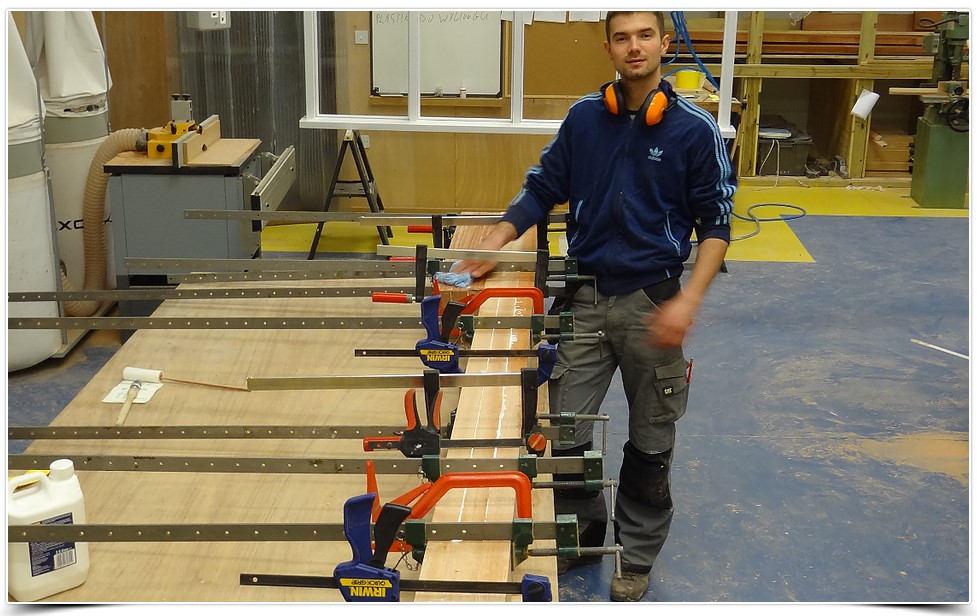 Discover The Value And Importance Of What a Kensington Based Sash Window Repair Company Can Provide
Mortice and Green – Kensington Sash Window Repairs Since 1994
As the owner of a historic London home in Kensington or Chelsea, there are a number of things that you need to do to preserve the integrity and overall appeal of your abode. This is especially true if your home has wooden windows. With the sash window repairs Kensington company Mortice and Green we can supply you with the full range of wooden window related services ensuring you that you can keep your building in optimal condition.
It is vital to maintain the historic value of your Kensington property by conserving its original features.
It's important to note that your windows are in overall keeping with the architectural integrity of your home. Sash windows have been used throughout buildings in the UK for several centuries in various incarnations. One such building is the Ham House, which proudly bears the sash windows that were installed over three hundred years ago. This impressive feat is attributed to diligent maintenance. These structures must be painted, varnished and otherwise cared for in order to prevent damage from the elements. This is especially true in regions that have a perpetually moist climate.
​
Whether your current windows are in relatively good condition or have been allowed to fall into a state of disrepair throughout the years, there is a lot that seasoned professionals can do to ensure their lasting appeal. This is all the more true when you work with companies that are experienced in this specific type of work. Reputable, ethical and well-established companies maintain their own workshops that allow for great attention to detail and careful reworking of severely damaged parts.
​
In addition to performing work on the actual frames, these professionals will pay attention to the surrounding building materials. This is vital for avoiding problems with moisture damage, mold and other issues. With their help, it is possible to prevent pervasive, age-related and weather-related damages from having an impact on your home. Moreover, it is also possible to ensure that your restored windows are capable of providing the absolute best level of insulation.
​
There are countless practical reasons for repairing and restoring existing window structures. For instance, in addition to ensuring that your home maintains its historic appeal, you can also limit your impact on the natural environment. No other window designs boast the tremendous level of insulation that these options supply. As such, they are capable of limiting your energy use throughout the year by diminishing the overall demands on your home heating and cooling system.
​
Products like these are also much easier on the environment. This is something well worth considering if you were thinking about switching to PVCu window designs. These new window materials are not as environmentally-friendly as their manufacturers would have consumers to believe. It actually takes eight times more energy to make these structures than it does to make or repair a new wooden window. Moreover, they are less efficient and less likely to last as long. In fact, the typical PVCu design will likely last just three decades or less while your current sashes can actually last your lifetime and beyond if properly maintained.
​
When it comes to enhancing the resale value of your home, this is actually one of the best ways to do it. Consumers who are interested in investing in historic properties are actually looking for buildings that maintain their original features. They love this level authenticity. Moreover, they know that these window designs have the best ability to complement the architectural style. PVCu and vinyl window designs often look out of place on more dated architecture.
​
Top providers will be able to preserve most or all of your original hardware. While many of these companies are able to handle all manner of repairs, they take each job on a case by case basis. After inspecting the extent of the current damages, they will issue you a quote based upon the work that is needed. They can also tell you which elements need to be preserved and which will have to be replaced. With their help, you may be able to preserve both raw materials and hardware while upgrading various functional components such as weights and counter-balancing systems. This will be determined according to warping, moisture damage and the presence of mold. The ultimate goal of this work is to provide beautiful, perfectly restore windows that pose no health or safety standards and that dramatically enhance the overall value, appeal and authenticity of historical properties.