Sash Window Repairs Regents Park NW1 London
London's Longest trading and Trusted Sash Window Company
Mortice & Green sash Window Repairs London Since 1994
020 7118 9191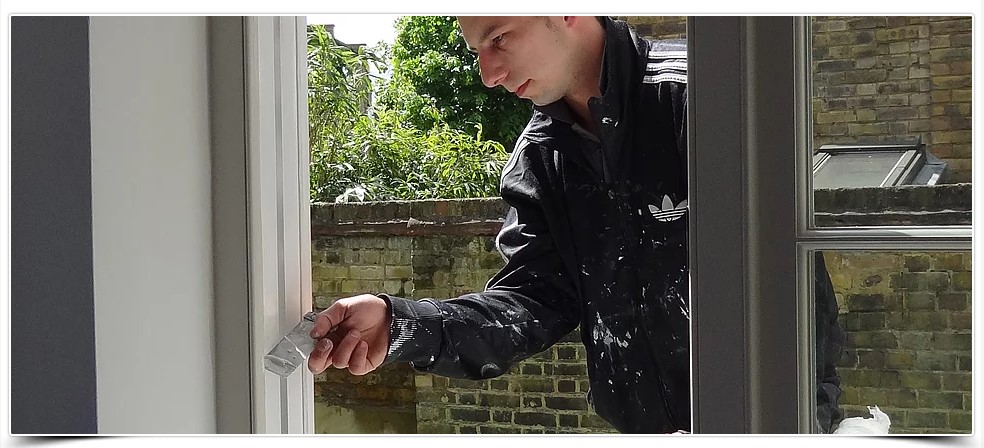 Mortice and Green – Regents Park's Local Sash window repair company
Welcome to Mortice & Green Regents Park, we are based in Kensington close to kensington Olympia / Hammersmith so Regents Park is one of our main sources of work.
We have over twenty years of experience working with sash windows, casement windows and even wooden doors. We repair, restore and replace all manor of wooden windows with sash windows being our main specialty.
We are a Family run company and still uphold our Co' founders original ethos for high quality, fair pricing and excellent customer satisfaction, the company Mortice and Green is now run and owned by the original founders Son and Daughter so you can have complete peace of mind in the knowledge that you, your Regents park property and your sash windows will always be in the best of hands!
If you live or own a property in Regents Park then why not make Mortice & Green your first port of call?
Call today for a free consultation over the telephone or organize a completely free Quotation carried out by one of our team.
We never use sales people, only family members and or Co' proprietors make visits for inspections and we prefer to refer our visits as surveys as opposed to quotes as we will only ever provide you with our expert advice on what is the best solution for your problem, not what is the most profitable solution for us!
Call us today on 020 7118 9191 We are here to help and would love to hear from you


Sash Window Repairs In Regents Park London Are In Increasingly High Demand
Wooden windows in London including sash window designs have long been valued by homeowners for their charm and their impressive, aesthetic beauty.
This is just of the many reasons why sash window repairs in Regents Park London are in such high demand. These services make it possible for people to preserve important, historic features particularly in homes that have been in existence for several centuries.
​
One reason why these services are so popular is the fact that the modern alternatives to wooden windows happen to be substandard in a vast range of ways. If properly maintained, a good wooden frame can last indefinitely. In fact, at Ham House in England, there are windows that have been in place for several centuries. These structures are a true testament to both this quality material and the benefits of diligent maintenance, upkeep and repairs.
​
The most common alternative to wood is PVCu. This low-cost plastic is valued in some communities for its overall design flexibility. It can be selected in a broad range of colors and styles. Moreover, homeowners can paint their windows according to their design and remodeling preferences. With PVCu, however, the estimated lifespan of a window is just 30 years. Moreover, adding this material to a historic home will greatly detract from its overall appearance, value and appeal. If you live in Regents Park it is highly unlikely that you would wish to replace your existing period hardwood sash windows and or casement windows for plastic ones, it is also unlikely that you would be granted permission as regents Park is a heavily restricted conservation area. Mortice and Green are specialists in reproduction period windows and can even recreate exact replica sash windows with slimlite double glazed windows that will look and feel like the original windows and will not even look double glazed from the street or from within your property.
This sympathetic approach will ensure that you do not fall foul of Regents Parks strict conservation requirements and restrictions.
​
It is important to note that from an environmental standpoint PVCu is also less than ideal. It will take eight times as much energy to create one of these structures as it will to create one that is made entirely from wood. The manufacturing process for PVCu also releases an incredible amount of greenhouse gases into the environment. The opposite is actually true for wood which is believed to have a negative impact in this area over time, given its lasting durability and the superior level of insulation that it supplies.
​
Some homeowners may scoff at the costs of installing or repairing windows like these. In reality, however, although upfront spending might be slightly higher when investing in or preserving old sash windows, the rewards of doing so are considerable. Once repaired or restored back to a usable and attractive condition, these restored windows will add a considerable amount of value to the abode.
They can also greatly enhance user enjoyment while keeping properties on par with market standards. It is additionally important to account for this history that is being conserved by maintaining these windows according to their original designs. This style of manufacturing is a true testament to the ingenuity of man and his early and impressive accomplishments in building and design.
​
Those who want to restore their properties to their original conditions are often looking to have the existing sash windows upgraded, replaced or repaired. Their ultimate goal, however, is to maintain as much of the original hardware and window features as possible. Fortunately, there are companies that are actually capable of handling these requests, irrespective of how dated and worn these structures happen to be.
The ultimate goal of these efforts is to restore damaged structures to a timeless and appealing condition without diminishing their historic value and intrigue. A quality company will have a simple workshop that allows for great attention to detail. This is far preferable to having these repairs performed in place or in a modern warehousing facility that uses machining techniques rather than a hands-on approach.
​
Preserving existing features is a great way to preserve the marketability and appeal of an older home. Once these features are removed, they cannot be replaced. If you have a historic home that has had the windows replaced with PVCu or another modern window style, you may want to invest in the new sash windows London companies are producing. Although you won't be able to get the original structures back, you can get a suitable stand-in that will restore the property back to its original and intended look.
​
The sash window repairs Regents Park residents rely on are an amazing investment. These services give homeowners the opportunity to enjoy homes that maintain their original architectural styles and appeal, while greatly enhancing the aesthetics and functionality of original building features. It is even possible to have these units upgraded without compromising their authenticity so that they become better insulating and far more environmentally efficient overall.