Reasons Why You Should Invest In Sash Windows
admin
Nowadays, the current global situation is quite discouraging. We are living during an unpredictable time, but one thing is for sure, we are spending more time at home and for some of us, this has meant making plans on how we can improve our home and invest in our future.
Many of us are looking for ways to improve the overall look and value of our house, and sash windows are a perfect choice.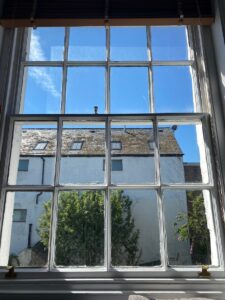 Why Now Is A Good Time To Choose Sash Windows?
Value to Home
Add character and charm to your house with beautifully installed sash windows. If you want to refresh the look of your home and find methods to increase the value of your property, installing sash windows is a great way to plan for the future. They look classically stylish and are built with longevity in mind.
Health Benefits
The increase in natural light can boost moods and productivity, a reduction in allergens and dust from old windows and blinds. Better security measures can provide peace of mind and a more climate-controlled environment which are all part of how we can stay mentally and physically healthier.
Great choice For Any Home
The wood used is a natural insulator ensuring you stay warm all winter. One thing is for sure, we will be home a lot more often this winter so comfort, beauty and windows that are environmentally friendly will make all the difference to our general mood (and carbon footprint).
Wondering if Sash Windows is the right choice for your home?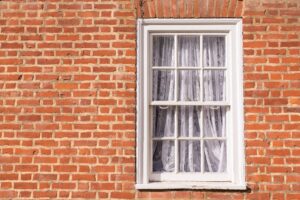 From classic bespoke designs that can suit any property style to low maintenance costs which facilitate a reduction in the utility bills due to their draught-proof installation, there are so many reasons why investing now in sash windows is the right choice for your home.