How to Care for Your Sash Windows
admin
It is clear why sash windows haven't gone out of fashion over the last 300 years, their design is timeless. However, it can be a hard task trying to keep them looking good as new, they need time and attention to survive. Below are some tips you can implement yourself, to keep your sash windows in top condition, but you may still want to use the help of a professional for help with sash window repair and sash window restoration.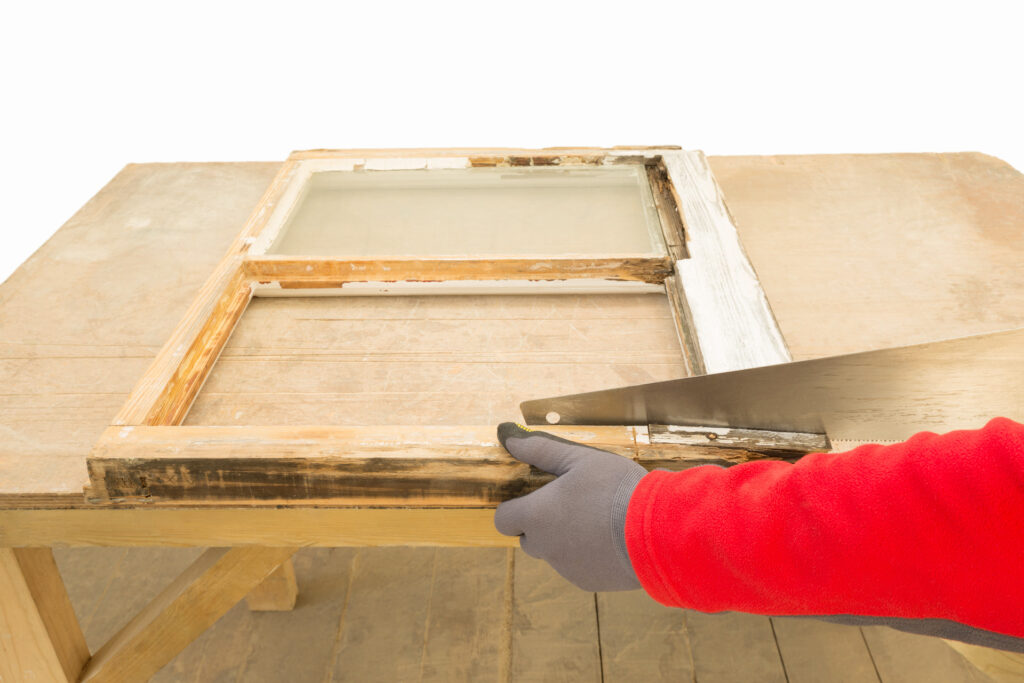 Top Tips
Keep your windows clean: avoid cleaning windows with paper towels at all costs, this just smears dirt around the panes and creates static which attracts more dirt. Instead, you should use glass cleaner and a microfibre cloth. Its best to avoid cleaning them on sunny days, as they can dry too quickly which leads to streaks and smears.
Paint your windows regularly: Wood sash windows should be painted fairly regularly to prevent deterioration of the timber, and of course to improve their appearance. Ideally the frames should be repainted every 3-4 years, this helps protect the wood from the elements and can prevent the need for full sash window restoration. Make sure you thoroughly clean the frames before applying the paint.
Stop your windows from sticking: One of the most common problems people encounter with their sash windows is that they stick when trying to slide them up and down. The main reason for sticking is a poor paint job, so you might be able to deal with this yourself instead of calling out a sash window repair company.
Maintain the insulation: A huge amount of heat can be lost through poorly insulated windows. Gaps around the windows can allow air to flow in and out of your property, which means more costly energy bills. You can find replacement rubber seals or an insulation spray to help this, but as it is quite a big issue you might want to call in a professional sash window repair company for this task.
Oil windows for smooth sliding: Keeping your windows oiled and working smoothly is another way to help maintain them. You should rub oil or wax into the frame, hinges, and all interior pulley features. This ensures the window is lose enough to slide with ease and wont damage the frame.
Regularly check your windows for rot: One of the most common, and most worrying problems you can find with wooden sash windows is the issue of rot. The longer rot is left the bigger of a problem it becomes. If it is caught early you can call a sash window repair company but if it is left too long you may need full sash window restoration which is likely to cost a lot more.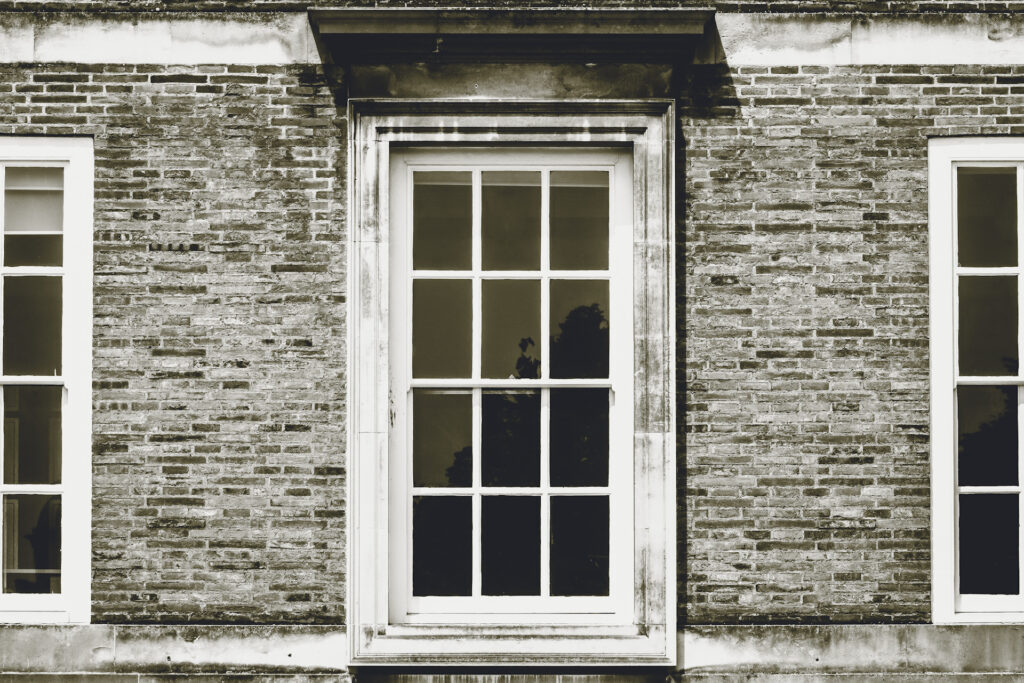 When to Call the Professionals
Some of these tasks are fairly simple, and you can manage them yourselves. However, if you have any suspicions that the windows frames may have damp, or that they are rotting, you should call a professional. Catching the problem early on and calling in professional help can save you money in the long run and may even save your windows.